---
Monthly Archives:
August 2013
---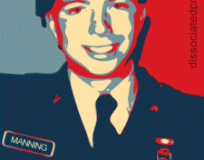 Bradley Manning wept. 35 years in prison. For trying to open eyes. That's a whole lifetime for showing America its war crimes. War crimes like the massacre of a dozen Iraqi civilians, including two children on July 12, 2007. On...
Read More » That headline is a title of a classic motion practice document filed before a court in the state of Connecticut. This particular motion will be filed by me, in my litigation against individuals once or currently employed by the state...
Read More »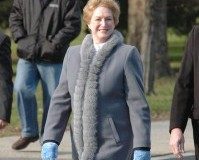 Sunday morning, August 4, 2013, 4:30 a.m., fast asleep in the still of the night. Or not. The sounds of men and women screaming on Townley Street, Hartford, CT. Should we get up? No. Go back to sleep. Then someone...
Read More »