---
Monthly Archives:
October 2013
---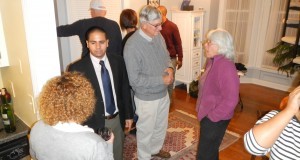 Hartford Board of Education member Robert Cotto has me convinced education policy will shape our democratic republic for the future. To that end, my wife and I hosted a conversation on education for Cotto's re-election campaign this past Monday night....
Read More » Let's see if we can work together. Inescapable totalitarian creep has me down. It's everywhere: cops patrolling with license plate cameras; the Post Office photographing every piece of mail; the NSA reading all my email, collecting my address books and...
Read More »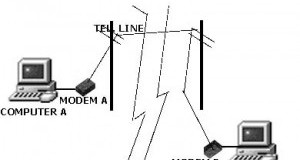 Hartford needs to create a municipal internet service provider, much like the City of Wallingford owns an electric company. This has two amazing benefits. First, we eliminate our reliance on major multinational corporations and localize our internet economy. Second, we...
Read More »