---
Monthly Archives:
October 2014
---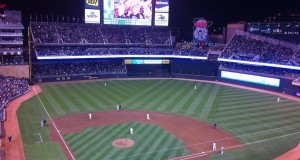 Hartford's children are among the poorest in the nation. Instead of debating how to decrease class size in elementary schools or increase aid to single, impoverished mothers, we have spent the past five months discussing a bright shiny thing....
Read More »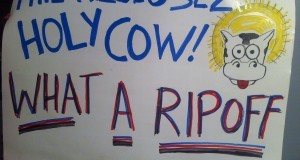 Stadiums, oh, stadiums. Why do we love thee? Why can we not resist the allure of your concrete and brick? Why is it we lose our collective intelligence at the simple mention of sports? They call it March Madness for...
Read More » A .pdf of this letter to the Federal Communications Commission with all its attachments is Here. October 1, 2014 Mr. Tom Wheeler, Chairman Mr. Michael O'Reilly, Commissioner Ms. Mignon Clyburn, Commissioner Ms. Jessica Rosenworsel, Commissioner Mr. Ajit...
Read More »