---
Author Archives: 40yearplan
About 40yearplan UPDATE – Apparently, I got this a bit wrong – Malloy has a bill and Donovan has a bill. And they are antithetical.  See what Christine Stuart wrote over at the Junkie. Worshipping at the altar of the police damages...
Read More »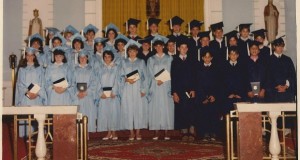 St. John the Evangelist grammar school, Watertown, CT Class of 1986 – that's me, front row, in the middle. The names are easy to remember: Brendan O'Sullivan, Mike Catuccio, me, Bryan Iacavone and Tommy Murphy. All of us altar boys,...
Read More »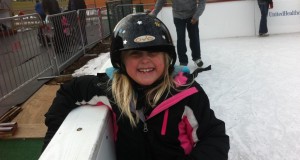 Public lands and parks should be among our most prized treasures.  That we misuse civic space is data point and barometric reading of our societal health. Considering the way we allow mining interests to destroy pristine mountain ranges across the...
Read More »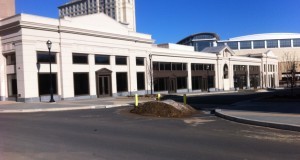 The website ehow.com makes it seem so simple.  "How to start a film school" in seven easy steps.  First, fundraise. Second, contact potential faculty. Third, Hire staff to handle admissions and financial aid. Fourth, find space.  Fifth, purchase tables, chairs...
Read More » For anyone who thinks that our governments cannot be corrupt and racist, Exhibit 1 must be the federal indictments and arrests of four officers in East Haven, Connecticut on charges of violating civil rights and obstruction of justice. I have...
Read More »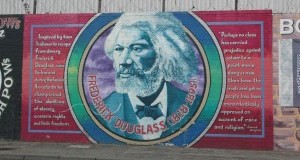 Please bear with us as we rebuild kenkrayeske.com!
Read More »