---
Author Archives: 40yearplan
About 40yearplan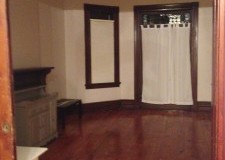 Gov. Dan Malloy took unnecessary heat for saying if a policy is not racist in intent, it is racist in impact. While Republicans attacked Malloy's rhetoric as applied to drug free school zones, Malloy's analysis paralleled Sheff v. O'Neill's driving...
Read More »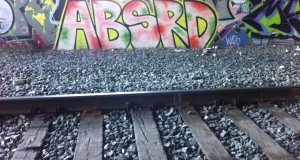 Astonishing fundraising numbers will continue to pile up as long as money remains speech in American politics. One way to change would be to push candidates to shift the money thrown into politics from spending it on campaigns to spending...
Read More »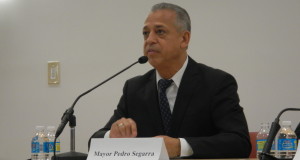 The most critical sentence uttered by Pedro Segarra at the first mayoral debate of the 2015 season last week (May 13) at the Hartford Public Library was a Freudian slip. Near the end, Segarra, in arguing he deserved more time...
Read More »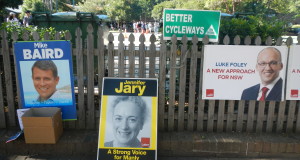 Connecticut is a hero democracy, according to Lawrence Lessig, a Harvard law professor and campaign finance reform advocate. Lessig spoke to a packed crowd at UConn Law School Friday, April 24, 2015, as the DayPitney visiting scholar. He explained the...
Read More »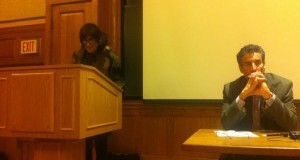 Rep. John Sarbanes, a Democrat of Maryland, displayed an uncharacteristic humility for a member of Congress, especially one who espouses a game-changing, revolutionary campaign finance idea: self-imposed matching donation regimes. When a Congressman like Sarbanes succeeds with it, the...
Read More »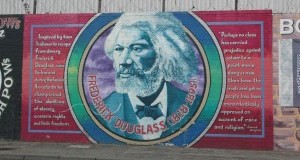 Krayeske v CT Claims Commission Book Download and read this book. Please. For Frederick Douglas. For me. For you. The question is if, once we recognize that our own government works against the liberty interests of citizens, can this same...
Read More » I'm taking a song back. Those racist frat boys at Oklahoma slandered "If You're Happy and You Know It" with lyrics not worthy of ink. The melody of the original is so catchy, and I haven't heard the tune sung...
Read More » Now that the City has showed us how messy democracy can be when it wants to shove bad public policy down our throats, let's see how the Court of Common Council fares against the Connecticut Constitution and the Connecticut General...
Read More » The .pdf of this letter along with exhibits is here. January 29, 2015 The Connecticut Freedom of Information Commission 18-20 Trinity St. Hartford, CT 06106 re: Appeal of a Meeting held by Hartford Court of Common Council, January 26, 2015...
Read More » The problem in Hartford's Registrars' of Voters Office deserves more than a lament and pity. We do not know how many people voted for governor in Hartford 2014. Almost 250 years into representative democracy, this fact shocks the conscience. We...
Read More »