---
Author Archives: 40yearplan
About 40yearplan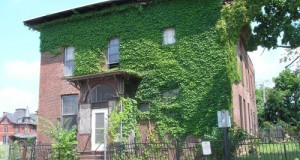 Hartford, will you ever get it right? Of the many reasons people love Hartford, its history ranks high. Where else can you rent an apartment once owned by Isabella Beecher? Hartfordite Chill Will Griggs used to host Sunday Night Chess...
Read More » At the outset, I would like to make some general comments about all of the proposed applications by DoNo Hartford, LLC, encompassing Parcels A, B, C, D, E, F, and G. Then, I will get into certain portions of certain...
Read More » The idea of body cameras for police officers recently gained popularity with power after the brutal deaths of people at the hands of police. Even conservative Hartford Mayor Pedro Segarra has expressed an interest in body cameras. However, body cameras...
Read More » The paucity of media coverage in Hartford does not help local government nor accountability. The Hartford Courant has just put up a paywall. Is this going to help get reporters to meetings? Highly unlikely. As far as I can tell,...
Read More »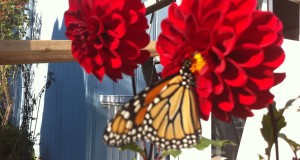 Capital City residents registered their voices against automobile based development on Farmington Avenue at Hartford's Planning and Zoning Commission meeting, Tuesday night, December 9, 2014. West End Civic Association member John Gale. Resident Jill Barrett. Neighborhood maven Steve Colangelo. Asylum...
Read More » How do we hold power accountable for its arrogance, oversteps or inaction in the face of injustice? How do we coax power into apologizing for wrongdoing, either civic sins of omission or commission? And finally, can we forgive when power...
Read More »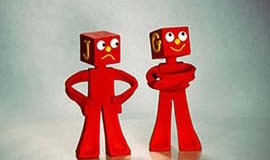 What's the hubbub about an MIT economist who called out American voter "stupidity"? MIT Professor Jonathan Gruber made millions off of his computer model which simulated how the Congressional Budget Office would respond to the financial impacts of the Affordable...
Read More » • You know you're having a bad day on the job when the President of the United States has to call a local radio station to cover for your dumb self. I'm talking of course about Hartford's Registrar of Voters'...
Read More »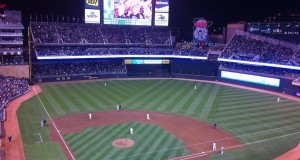 Hartford's children are among the poorest in the nation. Instead of debating how to decrease class size in elementary schools or increase aid to single, impoverished mothers, we have spent the past five months discussing a bright shiny thing....
Read More »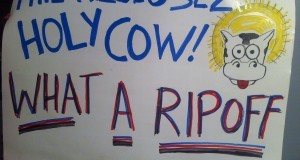 Stadiums, oh, stadiums. Why do we love thee? Why can we not resist the allure of your concrete and brick? Why is it we lose our collective intelligence at the simple mention of sports? They call it March Madness for...
Read More »